Happy One Month Anniversary to this wonderful couple! I had the honor of photographing their wedding this past month in Fort Worth. These two are so beautiful inside and out and it was very clear to me that they got their big hearts from their sweet families. Their wedding day was gorgeous and just down right fun.
I am so happy for you two, Danielle and Patrick. Thank you for asking me to take your photos. Congrats!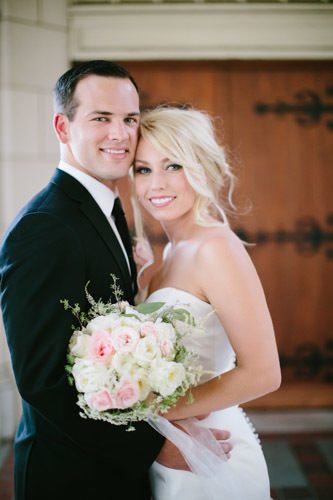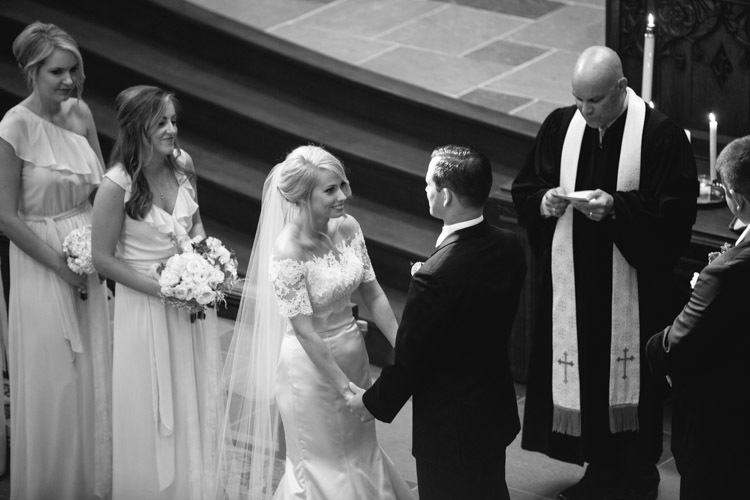 Thank you to Aliciana Bowers for second shooting!